For members
EXPLAINED: What type of French visa do you need?
Navigating the French visa process can be tricky, but the key thing is to make sure that you're applying for the correct visa type for your situation - here are the 5 key questions that will decide which visa is right for you.
Published: 22 November 2022 15:24 CET
Updated: 23 November 2022 09:01 CET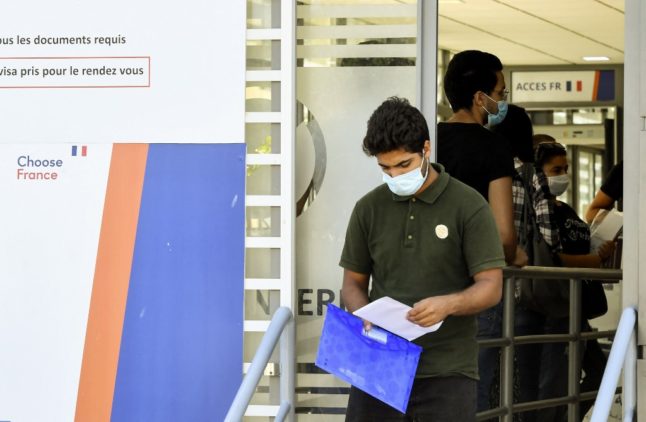 Photo by FETHI BELAID / AFP
For members
MAP: The 20 cheapest French towns and cities to live in
The cost of living is a hot topic in France and across Europe right now - so where are the cheapest places to live?
Published: 25 November 2022 15:28 CET