For members
'Not too complicated but quite expensive' – getting a French visa as a Brit
Following Brexit, UK nationals enter the world of visas and residency permits if they want to move to France. We asked British journalist and recent successful visa applicant Joseph Keen to talk us through the process.
Published: 16 September 2021 11:30 CEST
Updated: 19 September 2021 10:52 CEST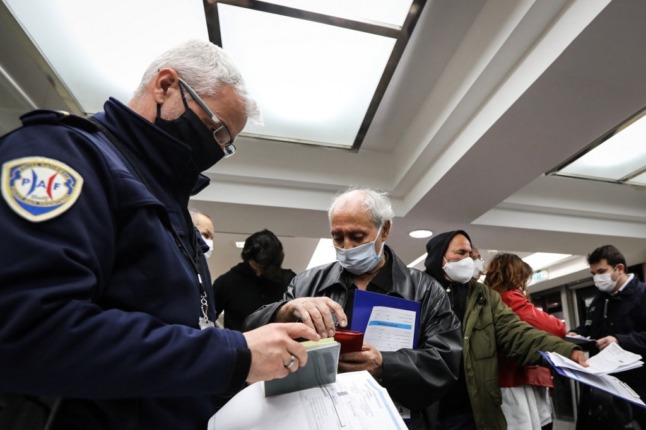 Photo: Valery Hache/AFP
Non-EU family members of EU citizens can obtain long-term residence, court rules
The Court of Justice of the European Union has ruled that non-EU citizens who have residence rights in an EU country as family members of an EU national can acquire EU long-term residence.
Published: 9 September 2022 17:29 CEST