For members
'Not complicated but expensive': What it's like getting a French visa as a Brit after Brexit
Following Brexit, UK nationals enter the world of visas and residency permits if they want to move to France. We asked British journalist and recent successful visa applicant Joseph Keen to talk us through the process.
Published: 16 September 2021 11:30 CEST
Updated: 19 September 2021 10:52 CEST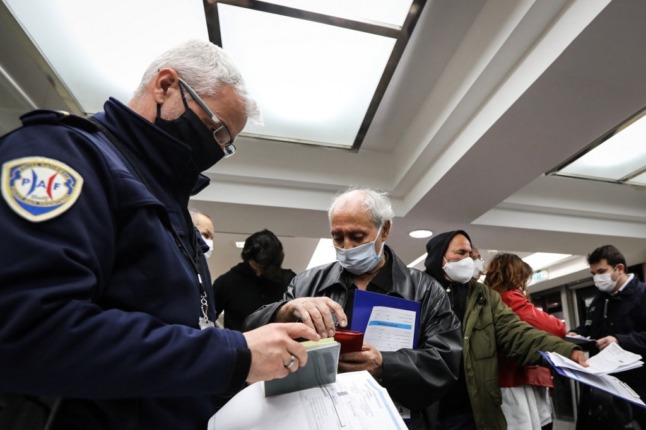 Photo: Valery Hache/AFP
Brexit: Brits in EU feel European and don't want to return home
The majority of Britons who live in the EU, Norway, Iceland or Switzerland and are protected under the Brexit agreement feel European and intend to remain in Europe permanently, but many have concerns about travel problems, a new survey reveals.
Published: 21 January 2023 14:05 CET