For members
Talent passport: The little-known French visa that could make moving to France a lot easier
In its ongoing quest to attract new talent, France has expanded the categories of people who are eligible for its 'talent passport' visa and moved the process online. Here's what you need to know.
Published: 26 May 2021 09:07 CEST
Updated: 19 June 2021 08:52 CEST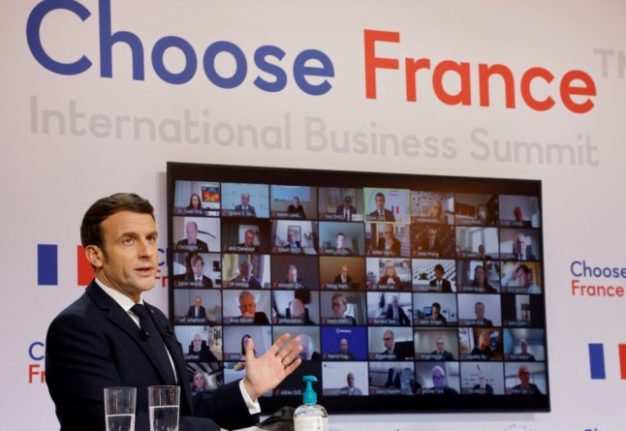 The French government is keen to attract talent from around the world. Photo: Ludovic Marin/AFP
For members
French property hotspots: The coastal areas that buyers are flocking to
The French property market is the busiest it has been for decades, with coastal properties particularly in demand. France-based real estate agent Joanna Leggett shared three of the biggest hotspots for buyers.
Published: 24 June 2022 12:05 CEST