For members
EXPLAINED: How to apply for a visa to France
Getting a French visa is a complicated affair and navigating the rules regulating the process can be something of a headache. Hopefully, this step-by-step guide will make things a little easier.
Published: 2 July 2020 12:51 CEST
Updated: 27 September 2021 15:27 CEST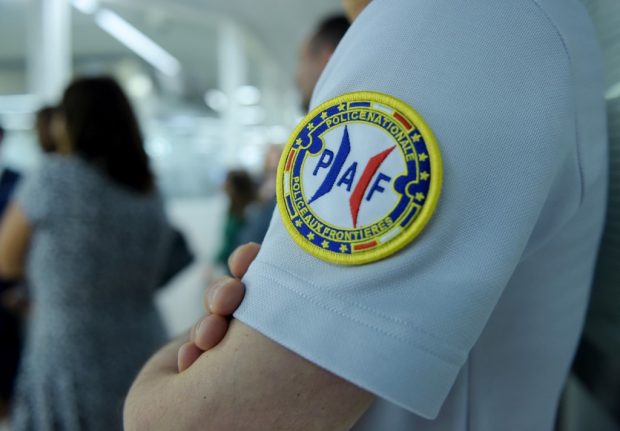 Non-European ciitzens need a valid visa to get into France. Photo: AFP
For members
Courtier: Should you hire a broker when buying property in France?
If you're researching the French property market, you might have come across mentions of 'courtiers' - here's what they do and whether they are necessary.
Published: 26 September 2022 13:46 CEST