For members
EXPLAINED: How to apply for a visa to France
Getting a French visa is a complicated affair and navigating the rules regulating the process can be something of a headache. Hopefully, this step-by-step guide will make things a little easier.
Published: 2 July 2020 12:51 CEST
Updated: 27 September 2021 15:27 CEST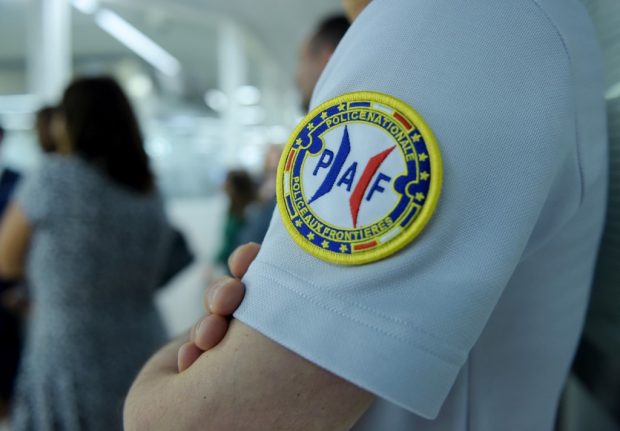 Non-European ciitzens need a valid visa to get into France. Photo: AFP
For members
Plumbing Emergencies in France: Who to call and what to say
Plumbing ermergencies are common in France, so here's our guide to what to do, who to call and the phrases you will need if water starts gushing in unexpected areas.
Published: 23 May 2022 11:41 CEST