For members
EXPLAINED: How to apply for a visa to France
Getting a French visa is a complicated affair and navigating the rules regulating the process can be something of a headache. Hopefully, this step-by-step guide will make things a little easier.
Published: 2 July 2020 12:51 CEST
Updated: 27 September 2021 15:27 CEST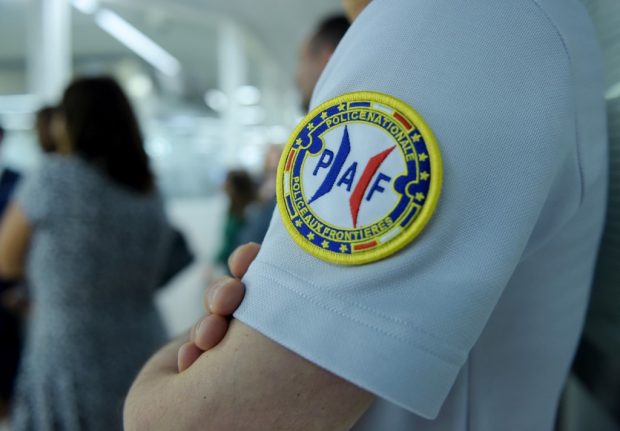 Non-European ciitzens need a valid visa to get into France. Photo: AFP
For members
'Be ready to wait': Your tips for getting a French visa post-Brexit
Now that Britain is out of the EU, just how much harder is the process of moving to France from the UK after Brexit? British readers share their experiences of applying for visas as 'third country nationals'.
Published: 26 January 2023 08:01 CET