For members
EXPLAINED: How to get a visitor visa for France
Whether you're just planning a long holiday or you want the freedom to spend extended periods in France, if you're coming from outside the EU you will need a visa. Here's how the French system works.
Published: 20 January 2021 16:00 CET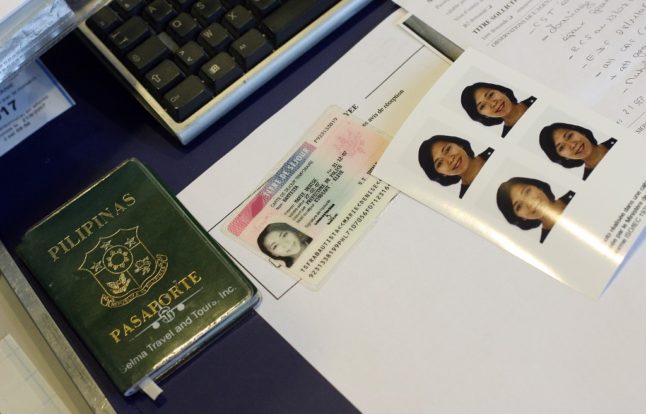 Photo: AFP
Macron wants new suburban train network in France's main cities
Sometimes counting over 1.3 million passengers per day, Paris' suburban transport system - the RER - helps people get in and out of the city without having to rely on a car. According to French President Emmanuel Macron, it might soon be duplicated in other French cities too.
Published: 28 November 2022 13:34 CET