For members
Getting a French visa – what paperwork comes next?
Citizens of non-EU countries will need a visa if they want to move to France or spend long periods of time here. But people fondly imagining that the paperwork is all finished once they get their visa may be in for a disappointment.
Published: 27 September 2021 14:49 CEST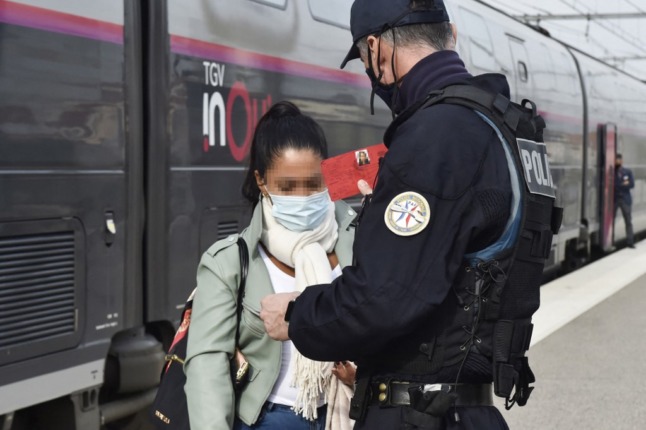 Photo: Raymond Roig / AFP
French schools, renting property and vocabulary: 6 essential articles for life in France
From how to quit your job in France to choosing the best French school for your kids and learning all the vocabulary of France's cost of living crisis - here are six essential articles for life in France.
Published: 24 September 2022 07:03 CEST