For members
'Organise your documents and dress smartly': Readers tips for getting a French visa
Applying for a visa for the first time can be a daunting, so we asked readers of The Local who had been through the process to share their tips for making the process as smooth as possible.
Published: 18 August 2021 14:24 CEST
Updated: 22 March 2022 12:03 CET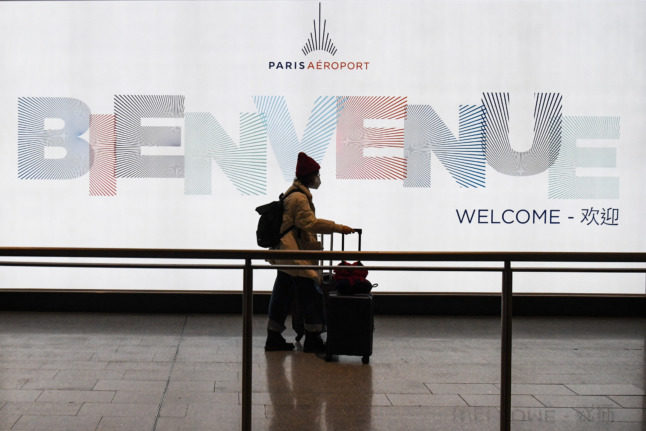 Charles de Gaulle airport. Photo: Alain JOCARD / AFP.
For members
Everything you need to know about your vital French 'dossier'
It's a crucial part of life and an incomplete one can bring about a whole world of pain - here's what you need to know about your French dossier.
Published: 3 February 2023 11:09 CET