For members
Can second-home owners in France get a carte de séjour?
The French government has put in place a new online process for regular visitors in France to get a carte de séjour - here's who is eligible for this and how to apply.
Published: 23 September 2021 09:56 CEST
Updated: 22 September 2022 10:07 CEST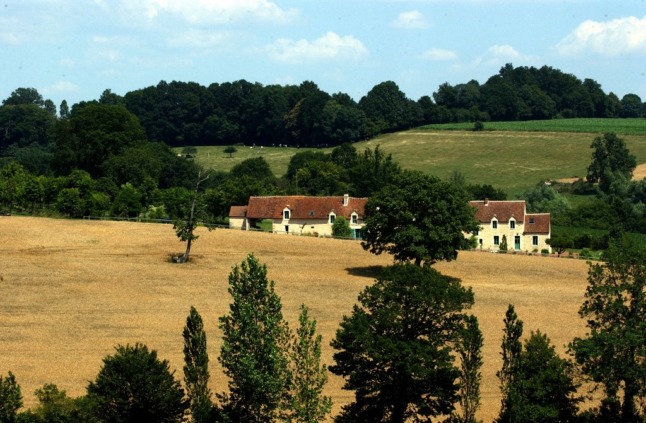 Photo by MYCHELE DANIAU / AFP
For members
What second-home owners need to know about 2023 French property taxes
Autumn in France is property tax season - and for second-home owners there are some important changes to know about this year.
Published: 5 October 2022 12:26 CEST