For members
Checklist: How to retire to France
For many this is a lifelong dream, but there are some practical issues to be addressed before you can begin your retirement in France.
Published: 18 October 2021 16:49 CEST
Updated: 1 March 2022 14:17 CET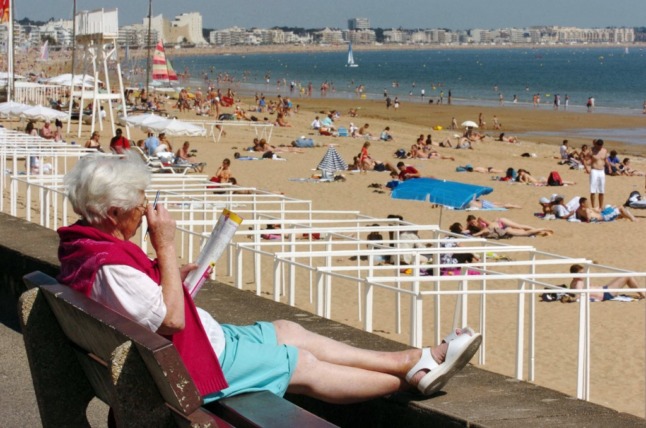 Retiring to France isn't all sunbathing. Photo: Frank Perry/AFP
For members
French vocab and prices: Your guide to visiting the dentist in France
From finding a dentist to treatment costs, plus the crucial bits of French vocab, here's everything you need to know about visiting the dentist in France.
Published: 5 December 2022 10:22 CET