For members
Australians planning to retire to France warned over little-known pension trap
For many people retiring to France is a lifelong dream, but for anyone in Australia thinking of making the move, there is a little-known fact about pensions that could put a dampener on their plans.
Published: 4 June 2019 08:47 CEST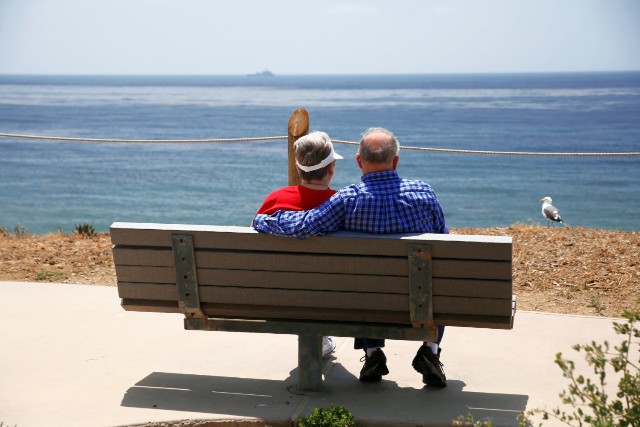 Pension reform, investment, new jobs – Macron unveils France's post-Covid recovery plan
French President Emmanuel Macron has announced a series of economic measures, looking beyond the pandemic, although the much-anticipated pensions reform will be delayed until Covid is "under control".
Published: 13 July 2021 11:00 CEST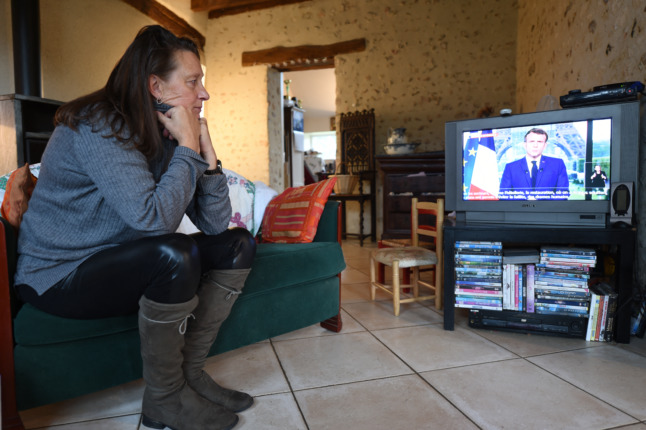 A nurse watches Macron's TV address on Monday. Photo: JEAN-FRANCOIS MONIER / AFP.