For members
Reader question: Can I move into a French care home as a foreigner?
Many people move to France to enjoy their retirement, but what happens if you become ill and can no longer live independently?
Published: 11 October 2021 15:41 CEST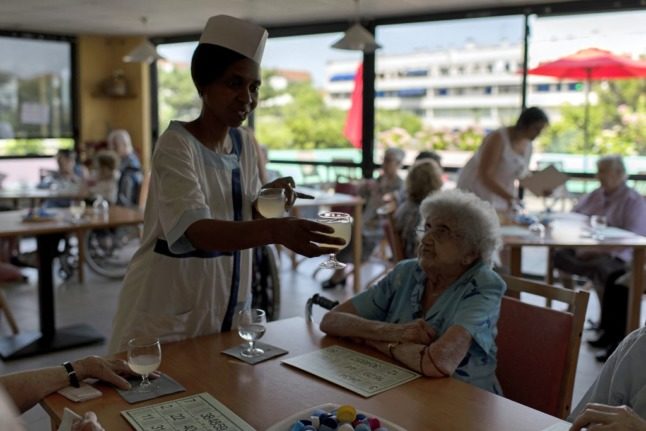 (Photo by ROMAIN LAFABREGUE / AFP)
New French State aid to help older people make home improvements
A new accessibility scheme recently announced by the French government gives grants for home improvements such as installing a stair lift or widening a doorframe to allow wheelchair access - here is how you could benefit.
Published: 3 October 2022 16:18 CEST