For members
EXPLAINED: Who has to make a tax declaration in France in 2022?
Deadlines are approaching for the 2022 tax declaration, so here's who needs to complete one.
Published: 15 February 2021 13:39 CET
Updated: 24 May 2022 08:29 CEST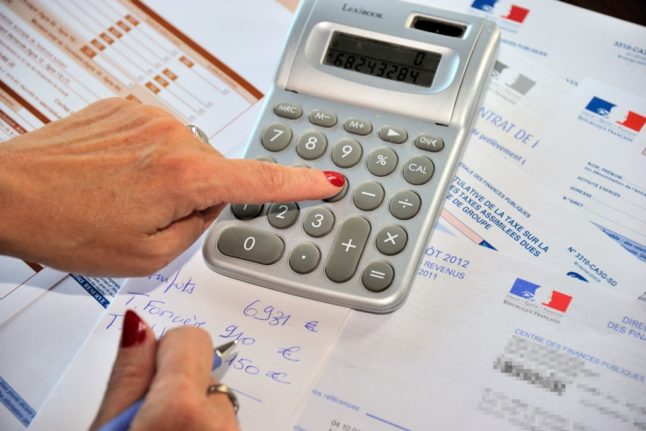 Photo: AFP
For members
How to avoid huge 'roaming' phone bills while visiting France
Ever wondered how to avoid paying exorbitant roaming fees when travelling in France? There are ways to keep your internet access while avoiding being hit by a big bill.
Published: 23 June 2022 13:04 CEST