For members
EXPLAINED: Who has to make a tax declaration in France in 2022?
Deadlines are approaching for the 2022 tax declaration, so here's who needs to complete one.
Published: 15 February 2021 13:39 CET
Updated: 24 May 2022 08:29 CEST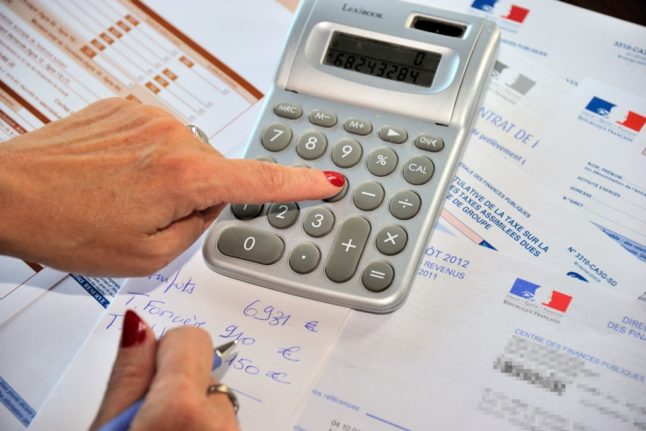 Photo: AFP
For members
MAP: The 20 cheapest French towns and cities to live in
The cost of living is a hot topic in France and across Europe right now - so where are the cheapest places to live?
Published: 25 November 2022 15:28 CET