For members
Ask the expert: How to fill out the 2022 French tax declaration
Tax declarations in France are now open and almost everyone who lives here, as well as some who live outside France, have to fill in the declaration form. The process itself can be complicated if you're not used to it, so Jill Starley-Grainger asked chartered accountant Faten Amamou for her tips.
Published: 13 April 2021 14:22 CEST
Updated: 8 June 2022 14:01 CEST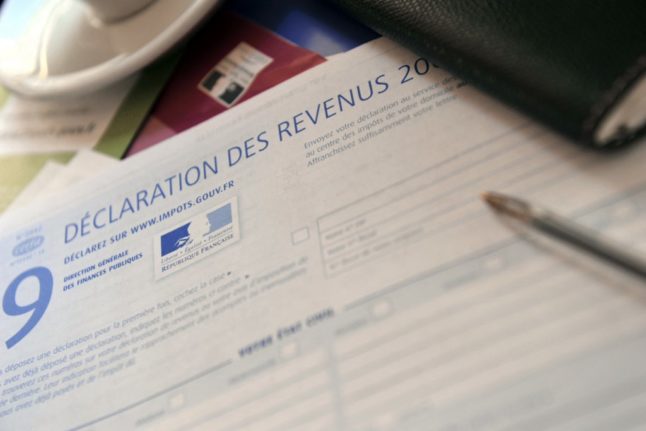 Photo: Etienne Laurent/AFP
For members
EXPLAINED: The best money saving options for foreigners in France
Are you feeling lost with all the different 'livrets' in France? Here is your guide for the best saving options.
Published: 9 December 2022 12:32 CET