For members
EXPLAINED: How to get a French spouse visa
Being married to a French person doesn't exempt you from visa requirements, but it does give you the option of getting a spouse visa. Here's how they work, and the advantages and disadvantages of going down this route.
Published: 24 March 2022 11:45 CET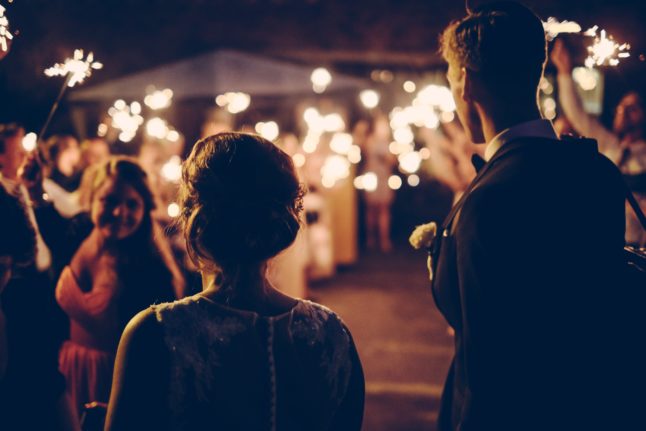 Photo: Andreas Rønningen / Unsplash
What to do if you are arrested in France
Everything you need to know if you find yourself in handcuffs in France.
Published: 21 June 2022 14:10 CEST
Updated: 22 June 2022 14:31 CEST