For members
EXPLAINED: How to get a French spouse visa
Being married to a French person doesn't exempt you from visa requirements, but it does give you the option of getting a spouse visa. Here's how they work, and the advantages and disadvantages of going down this route.
Published: 24 March 2022 11:45 CET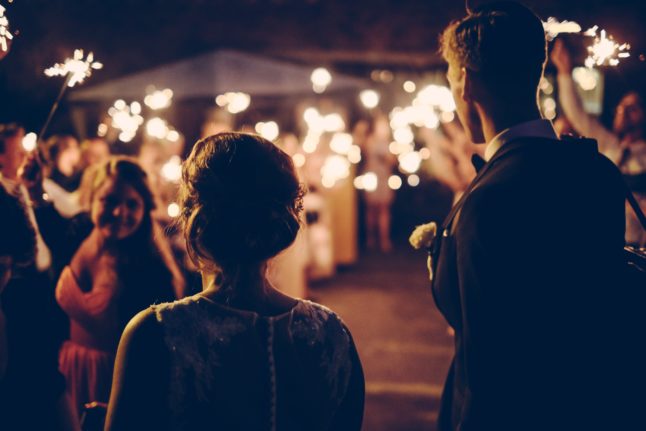 Photo: Andreas Rønningen / Unsplash
For members
'Section internationales': How do France's bilingual secondary schools work?
For foreign parents in France looking at secondary school options for their children one option to consider is the bilingual 'international sections' in certain state schools. But how do they work?
Published: 5 December 2022 16:12 CET