For members
Second-home owners and retirees: French visitor visa explained
Within the complex world of French visas there exists two types of visa labelled 'visitor' but these are in fact very different documents, and have implications for your residency, tax liabilities and visits to France.
Published: 18 August 2022 12:37 CEST
Updated: 19 August 2022 09:07 CEST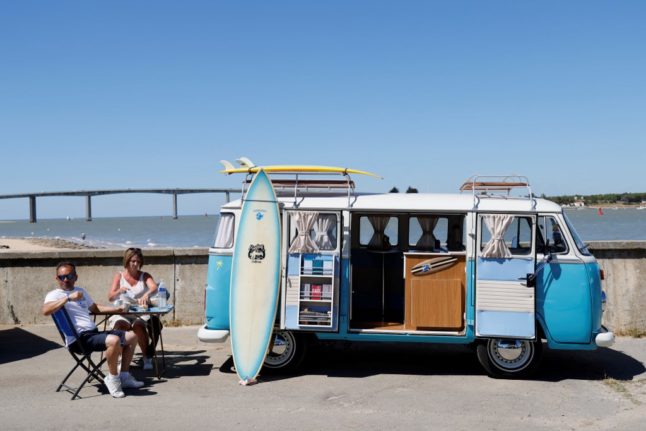 Those in France on visitor visas are not allowed to work and are frequently either retirees or second-home owners. Photo by Ludovic MARIN / AFP
For members
Exchange rate: What are your options if you live in France but have income in pound sterling?
The value of the British pound has fallen steeply against the dollar in recent days and also against the Euro, so what should you do if you live in France but have income - such as a pension, rental income or a salary - in pound sterling?
Published: 26 September 2022 13:01 CEST