For members
Second-home owners and retirees: French visitor visa explained
Within the complex world of French visas there exists two types of visa labelled 'visitor' but these are in fact very different documents, and have implications for your residency, tax liabilities and visits to France.
Published: 18 August 2022 12:37 CEST
Updated: 19 November 2022 06:54 CET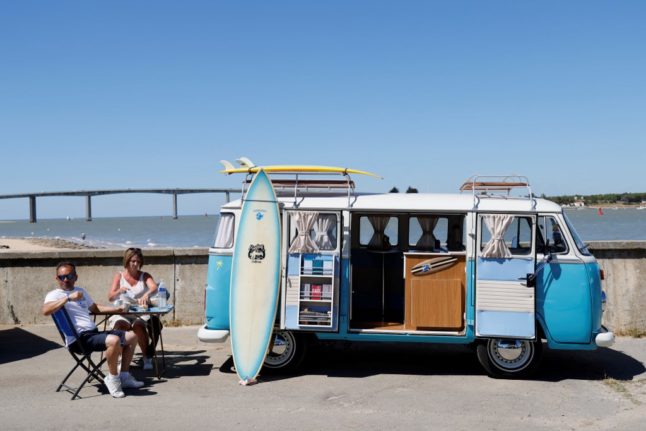 Those in France on visitor visas are not allowed to work and are frequently either retirees or second-home owners. Photo by Ludovic MARIN / AFP
For members
'Be ready to wait': Your tips for getting a French visa post-Brexit
Now that Britain is out of the EU, just how much harder is the process of moving to France from the UK after Brexit? British readers share their experiences of applying for visas as 'third country nationals'.
Published: 26 January 2023 08:01 CET