For members
Reader question: How does getting a French visa affect the 90-day rule?
If you're not an EU citizen and you're coming to France, you need to either get a visa or abide by the 90-day rule - but can you combine the two?
Published: 25 March 2022 14:34 CET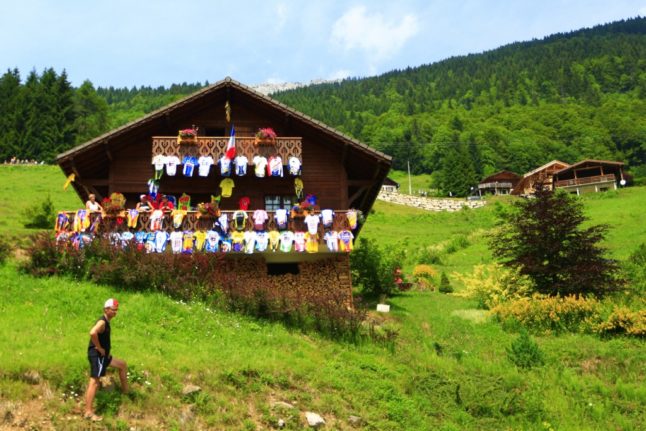 Photo by JOEL SAGET / AFP
France increases to €9,000 grants for property owners
A French scheme to provide financial aid to property owners seeking to replace oil and gas boilers with eco-friendly alternatives has been extended, with grants of up to €9,000 now available.
Published: 17 March 2022 14:03 CET