For members
Working remotely from France: What are the rules for foreigners?
Modern technology means that many jobs can be done from anywhere in the world with only a laptop and a decent wifi connection - but what are the rules if you are working remotely in France for a company back in your home country?
Published: 25 October 2021 17:33 CEST
Updated: 17 February 2022 10:52 CET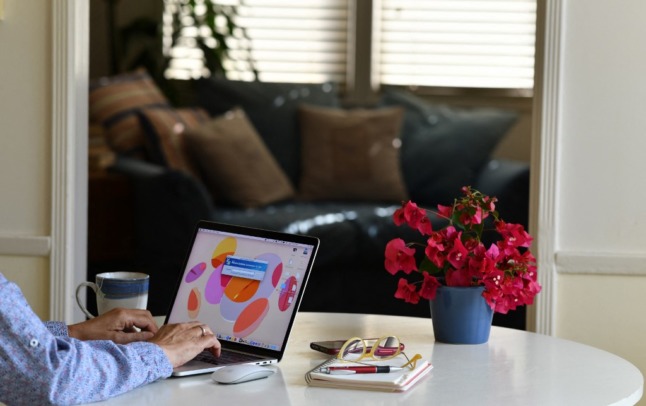 Working from home might be technically easy, but there other things to consider/ Photo: Chris Delmas/AFP
For members
EXPLAINED: Why it just became a little easier to be self-employed in France
Life might be a bit easier for self-employed workers in France now that a new law has gone into effect. Here are the details.
Published: 16 May 2022 14:47 CEST