For members
Working remotely from France: What are the rules for foreigners?
Modern technology means that many jobs can be done from anywhere in the world with only a laptop and a decent wifi connection - but what are the rules if you are working remotely in France for a company back in your home country?
Published: 25 October 2021 17:33 CEST
Updated: 6 September 2022 10:56 CEST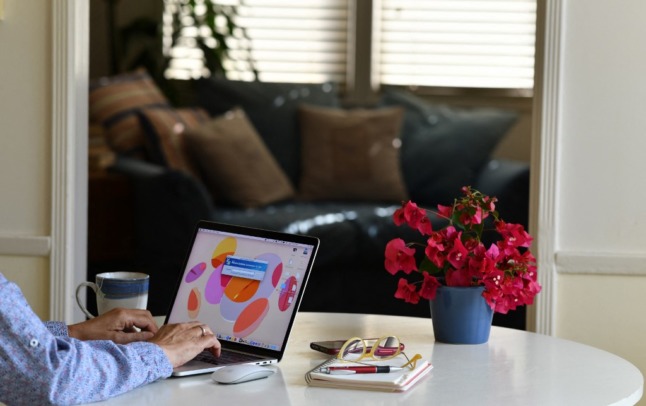 Working from home might be technically easy, but there other things to consider/ Photo: Chris Delmas/AFP
French schools, renting property and vocabulary: 6 essential articles for life in France
From how to quit your job in France to choosing the best French school for your kids and learning all the vocabulary of France's cost of living crisis - here are six essential articles for life in France.
Published: 24 September 2022 07:03 CEST