For members
Digital nomad: What are the rules on working remotely from France?
Modern technology means that many jobs can be done from anywhere in the world with only a laptop and a decent wifi connection - but what are the rules if you are working remotely in France for a company back in your home country?
Published: 25 October 2021 17:33 CEST
Updated: 10 November 2022 15:08 CET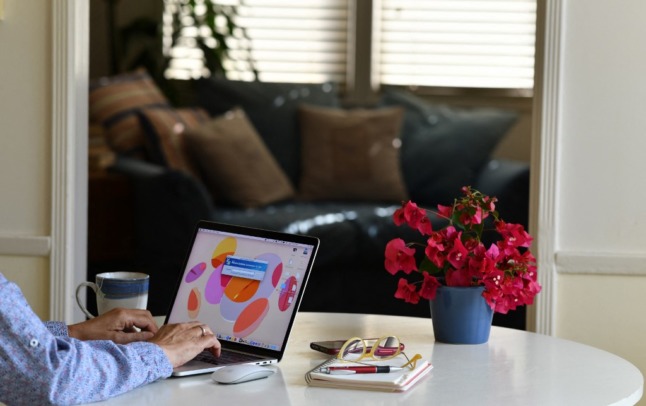 Working from home might be technically easy, but there other things to consider. Photo: Chris Delmas/AFP
What to know about your French pension if you worked in another EU country
If you have worked and paid pension contributions in both France and another EU country - including pre-Brexit Britain - then here is what you can expect for how your combined pension will be calculated.
Published: 23 January 2023 14:43 CET