For members
Working in France: Who needs a work permit?
If you want to work in France and you are not an EU citizen you will need a visa, but you may also need a work permit - known as an 'autorisation du travail' or 'permit du travail' - here's how they work.
Published: 7 September 2022 11:37 CEST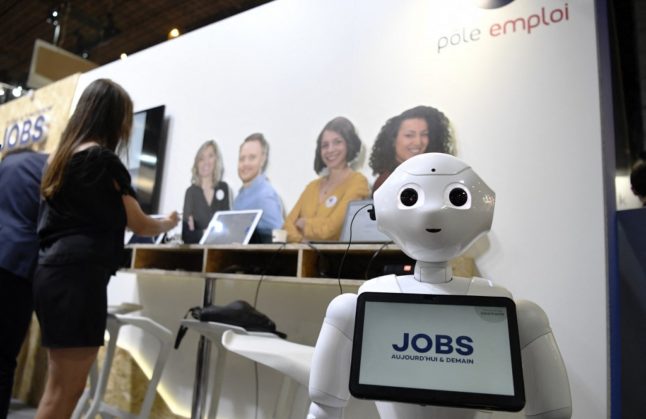 Photo by ALAIN JOCARD / AFP
What to know about your French pension if you worked in another EU country
If you have worked and paid pension contributions in both France and another EU country - including pre-Brexit Britain - then here is what you can expect for how your combined pension will be calculated.
Published: 23 January 2023 14:43 CET