For members
Your questions answered: Second-home owners and French cartes de séjour
The question of the carte de séjour residency card for second-home owners in France is becoming an increasingly complicated one - particularly for Brits. We answer your question on eligibility, tax implications and how to hand the card back.
Published: 12 October 2022 16:45 CEST
Updated: 16 October 2022 05:43 CEST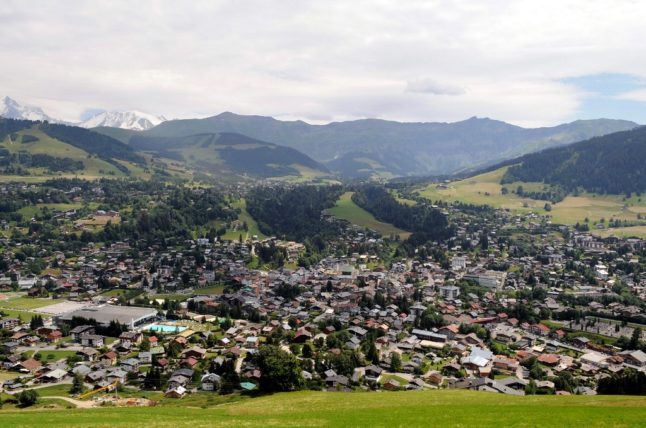 Photo by JEAN-PIERRE CLATOT / AFP
For members
France to use iPads to check biometic data of travellers from UK
France has revealed its plans for new border checks of passengers arriving from the UK next year - including using iPads to take biometric data like fingerprints.
Published: 24 November 2022 11:44 CET
Updated: 27 November 2022 08:41 CET