For members
Worker, retiree, second-home owner: What type of French visa do you need?
If you're not a citizen of an EU country and you want to stay in France for more than 90 days you will almost certainly need a visa - but knowing which type to get can be complicated.
Published: 22 March 2022 16:00 CET
Updated: 2 April 2022 09:00 CEST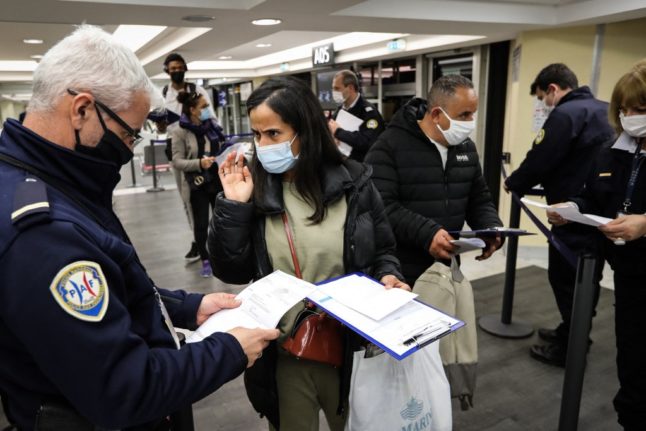 Make sure you have the right paperwork at the French border. Photo by Valery HACHE / AFP
For members
Reader question: Why does secular France have Catholic holidays?
You might not have thought about it too much as you enjoyed an extra day off work, but it is perhaps unexpected that France - proudly secular since 1905 - has so many public holidays based around Catholic festivals.
Published: 16 August 2022 15:49 CEST