For members
Worker, retiree, second-home owner: What type of French visa do you need?
If you're not a citizen of an EU country and you want to stay in France for more than 90 days you will almost certainly need a visa - but knowing which type to get can be complicated.
Published: 22 March 2022 16:00 CET
Updated: 2 April 2022 09:00 CEST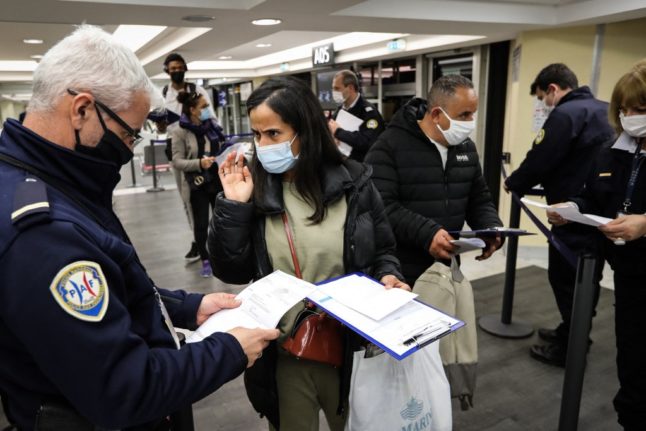 Make sure you have the right paperwork at the French border. Photo by Valery HACHE / AFP
For members
'Section internationales': How do France's bilingual secondary schools work?
For foreign parents in France looking at secondary school options for their children one option to consider is the bilingual 'international sections' in certain state schools. But how do they work?
Published: 5 December 2022 16:12 CET