For members
How much money do you need to get a visa for France?
If you're intending to either move to France or come for a long stay and you're not a citizen of the EU you will need a visa. As well as the cost of the visa itself, many of them come with income requirements - here's a quick look at how much money you will need.
Published: 23 July 2020 10:03 CEST
Updated: 4 October 2020 16:35 CEST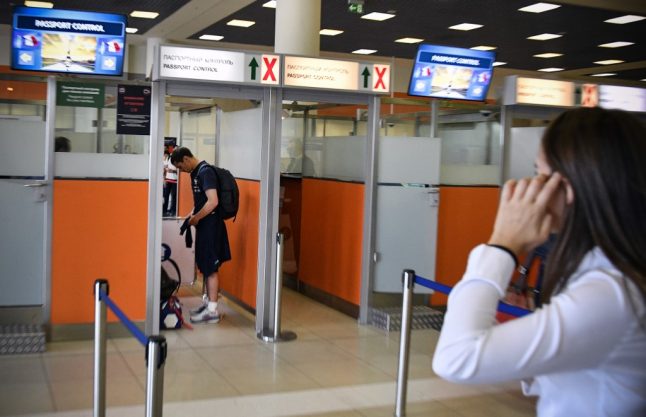 Photo: AFP
For members
Garant: How the French guarantor system works for property rental
If you're looking to rent an apartment in a larger city in France, you're likely to see announcements that require a 'garant'. Here is what you need to know about finding a guarantor in France.
Published: 27 May 2022 10:19 CEST