For members
Second-home owners: What French taxes do you need to pay?
Those who own property in France are more than just casual visitors, so what does this mean in terms of your tax bill and what you are entitled to while in France?
Published: 27 October 2021 12:35 CEST
Updated: 31 October 2021 10:22 CET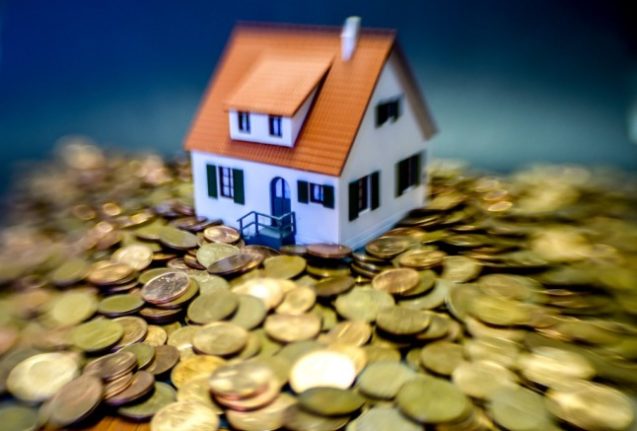 Owning property in France will cost you money in taxes. Photo: Philippe Huguen/AFP
For members
Plumbing Emergencies in France: Who to call and what to say
Plumbing ermergencies are common in France, so here's our guide to what to do, who to call and the phrases you will need if water starts gushing in unexpected areas.
Published: 23 May 2022 11:41 CEST