For members
Everything you need know about installing a swimming pool at your French property
Last year was a bumper year for swimming pools in France, as the pandemic saw many people decide to move to the country or improve their rural dwellings. But while a pool is undoubtedly a fabulous thing to have, there are some things you need to know before you get the water wings out.
Published: 1 September 2021 15:11 CEST
Updated: 4 September 2021 14:03 CEST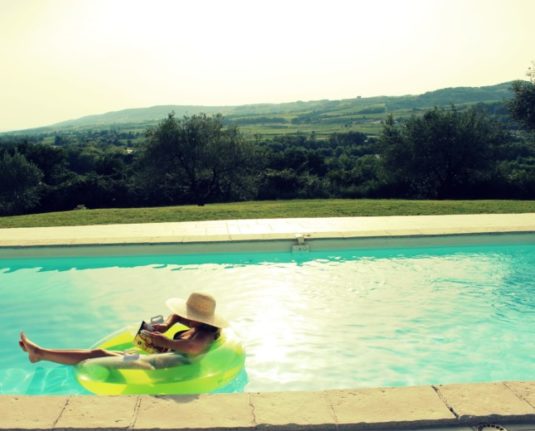 Photo: Flickr
For members
'Section internationales': How do France's bilingual secondary schools work?
For foreign parents in France looking at secondary school options for their children one option to consider is the bilingual 'international sections' in certain state schools. But how do they work?
Published: 5 December 2022 16:12 CET