For members
Taxe foncière: What exactly is the French property tax and do I have to pay it?
If you own a property in France you will have either just received or be about to receive a fairly hefty tax bill, but what exactly is the taxe foncière, how is it calculated, and who gets all the takings?
Published: 4 September 2019 15:40 CEST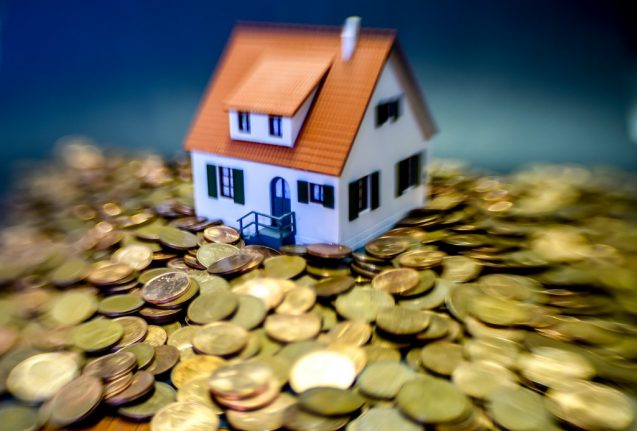 Photo: AFP
For members
Fees to class sizes – what you need to know about private schools in France
In many countries, private schools are the preserve of the wealthy elite, but France has a wide network of private schools that are well within the financial reach of ordinary families - James Harrington explains more.
Published: 28 September 2022 09:50 CEST