For members
Taxe foncière: What exactly is the French property tax and do I have to pay it?
If you own a property in France you will have either just received or be about to receive a fairly hefty tax bill, but what exactly is the taxe foncière, how is it calculated, and who gets all the takings?
Published: 4 September 2019 15:40 CEST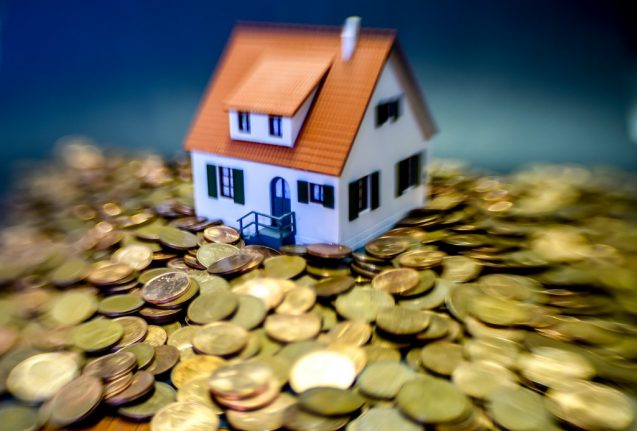 Photo: AFP
For members
Everything you need to know about your vital French 'dossier'
It's a crucial part of life and an incomplete one can bring about a whole world of pain - here's what you need to know about your French dossier.
Published: 3 February 2023 11:09 CET