For members
EXPLAINED: Who could save money if France scraps TV licences?
The government is set to scrap the TV licence fee, so here's what the licence is and who stands to save a few euros if it is cancelled.
Published: 29 September 2021 13:29 CEST
Updated: 16 May 2022 13:48 CEST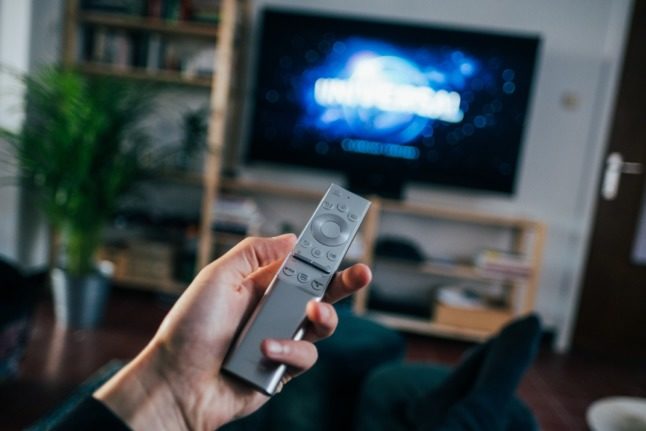 Photo: Jonas Leupe / Unsplash
Property bargains, energy prices, and myth-busting: 6 essential articles for life in France
Where you could bag a property bargain in France, how energy prices aren't soaring in France, and why the leaves are falling earlier than usual - plus a couple of myths well and truly busted - here are six essential articles for life in France.
Published: 14 August 2022 07:51 CEST