For members
Five things to know about renting out your holiday home in France
Many people who buy a second home in France hope that as well as it being a pleasant bolthole, they will also generate some rental income. But it's a bit more complicated that just posting an advert and waiting for the money to roll in.
Published: 19 January 2020 10:00 CET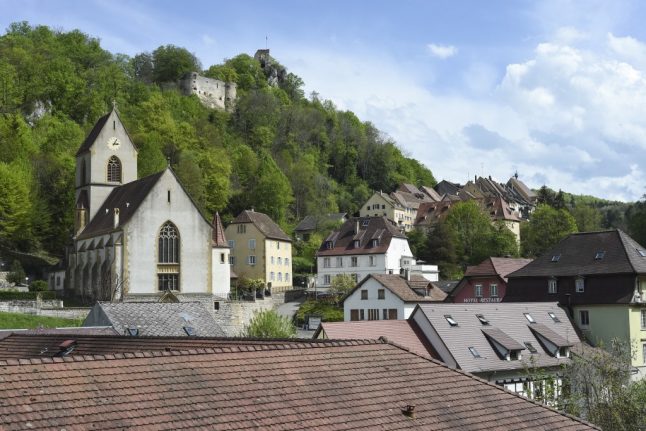 Your French holiday home could be a source of income. Photo: AFP
For members
The post-Brexit tax rules on selling second-homes in France
British second-home owners in France who want to sell their properties are being warned of an extra layer of administration - and expense - in place since Brexit.
Published: 29 June 2022 10:30 CEST