For members
What changes in France in January 2022
As a new year begins there are lots of changes in France in January, from new health and Brexit rules to lots of new laws as well as sales and a festival with special cake.
Published: 30 December 2021 09:38 CET
Updated: 3 January 2022 09:34 CET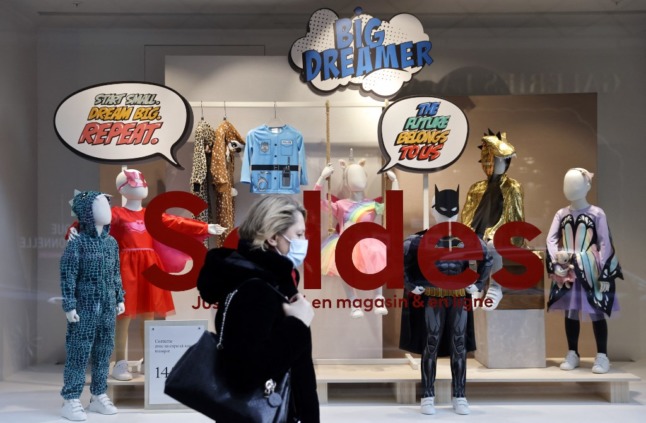 The winter sales start this month across France. Photo: Thomas Coex / AFP
For members
What changes in France in August 2022
The long sultry days of summer are usually fairly quiet in France, as parliament breaks for the summer and huge swathes of the population head to the beach. But 2022 is not an ordinary year - here's what changes in August.
Published: 27 July 2022 10:46 CEST
Updated: 1 August 2022 08:20 CEST