For members
Why 2022 is a bad year for public holidays in France
France is generous when it comes to public holidays, with most months having at least one. But 2022 is a bad year for those hoping for time off work - here's why.
Published: 27 December 2021 14:06 CET
Updated: 26 April 2022 09:14 CEST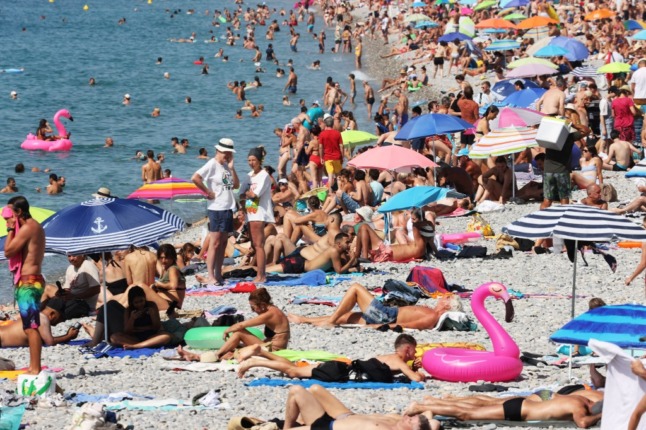 People relax on the beach in the French city of Nice. They will not have many mid-week public holidays to do so in 2022. (Photo by Valery HACHE / AFP)
For members
Driving in France: What is télépéage and how does it work?
Ever seen those drivers who avoid the queues at toll booths and driving straight through? Here's how they do it.
Published: 29 June 2022 17:17 CEST