For members
Galette des Rois: Everything you need to know about France's royal tart
French families mark the end of the festive season by scoffing down a pastry fit for kings. Here's the story of the Galette des Rois - a tart that can make you feel like royalty.
Published: 5 January 2020 21:17 CET
Updated: 6 January 2022 11:56 CET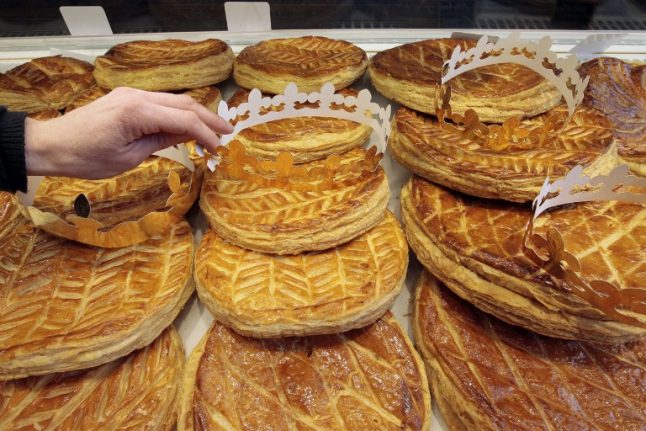 The Galette des Rois isn't just any old cake. Photo: Steph Gray/Flickr
Five of France's new Michelin foodie hotspots
As Michelin publishes its 2022 guide, here are five of the most exciting new entries into the hallowed 'bible' of French gastronomy.
Published: 23 March 2022 13:38 CET
Updated: 26 March 2022 09:12 CET