For members
What you need to know about France's new fees for emergency medical treatment
From January 1st, France will introduce a new fee for treatment at hospital emergency departments know as the forfait patient urgences (FPU) - here's how it works.
Published: 27 August 2021 14:35 CEST
Updated: 29 December 2021 16:25 CET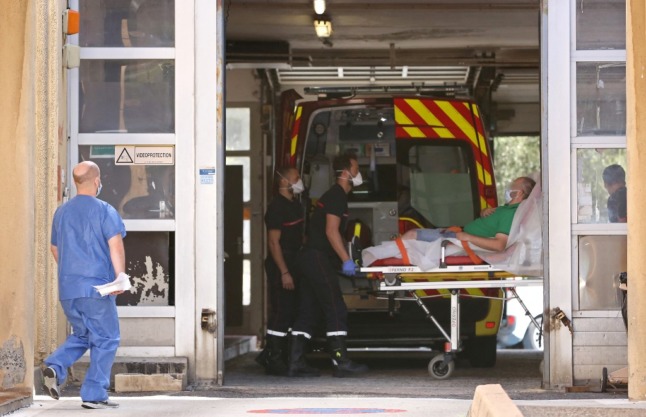 Photo: Pascal Pochard Casablanca/AFP
7 tips to keep your grocery shopping in France affordable
With rising inflation and cost of living, many people in France are desperate to keep their grocery bill low. Here are a few tips for how to avoid paying too much for food, drink and other everyday items.
Published: 19 May 2022 12:19 CEST