Paris: Top ten must-see weird museums
Paris has so many famous sights that it's easy to spend a visit working down the list of things the guide book says you have to see.
But it might be worth saving a few of those for next time because Paris has a wealth of weird, creepy and wonderfully unique museums that provide a bit of counterpoint to the mainstream ones. After all, how could you pass up a surprisingly exciting visit into Paris's sewer system, a nightmare-inducing hall of medical oddities and a museum devoted to the world's best knockoffs. It ain't the Louvre, but that's what makes them attractive.
In order to help you make your choice The Local has gathered the best of Paris's weird museums here.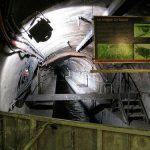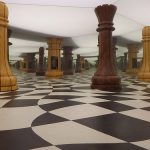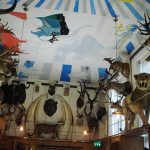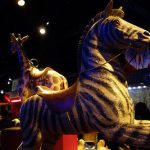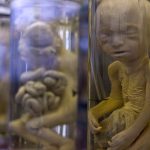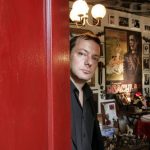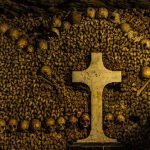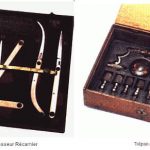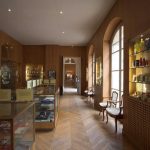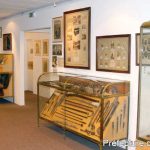 More galleries