French Property Face-off: rustic cottage vs. historic manor
For this week's property face-off, readers have the choice between a beautiful rustic cottage in the Tarne-et-Garonne department in southwestern France and a lovely manor in the northwestern Sarthe department.
The 200m2 historic manor in northwestern France dates back to the year 1395. For a bargain of €304,950 the property could be yours, including several additional buildings ideal for turning into holiday cottages.
With a price of €375,000 you have to shell out a little more for the 110m2 cottage, but the property boasts larger grounds and also comes with a barn and hangar.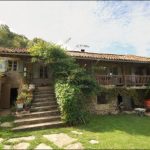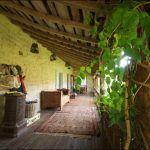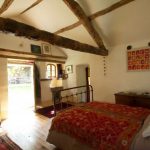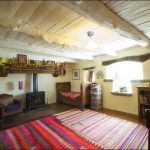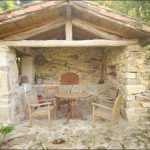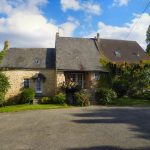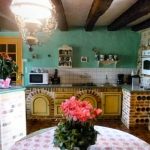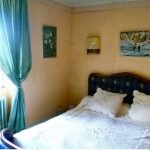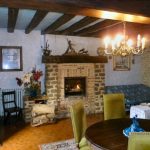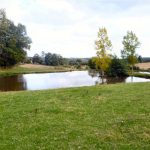 More galleries