For members
Is it better to buy or rent in France right now?
Property prices are expected to fall in France this year. But with the cost of living rising, is it a good time to buy? Or is renting the safest option? Here are a few points to consider.
Published: 16 January 2023 11:08 CET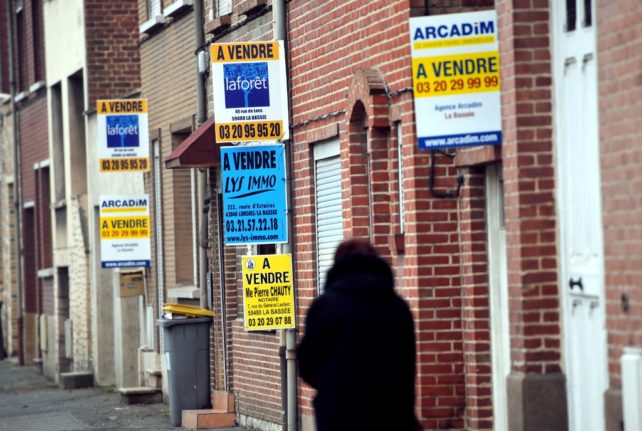 Real estate signs on buildings in northern France in 2012 (Photo by PHILIPPE HUGUEN / AFP)
For members
New French property tax declaration – your questions answered
This year the French tax office has announced that property-owners have to complete an extra tax declaration - from the rules for non-residents to second-home owners, we answer your questions on this.
Published: 26 January 2023 15:53 CET