For members
Checklist: 10 things to do before moving to France
If you are thinking - or even just daydreaming - about moving to France it can be hard to know where to start in your preparations. Here's our checklist for the essential things to do before the move.
Published: 11 February 2022 17:13 CET
Updated: 16 January 2023 10:57 CET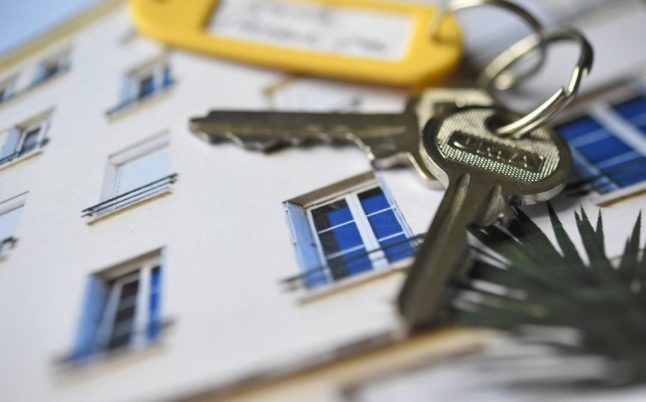 Read our checklist before signing on the dotted line. Photo by FRED TANNEAU / AFP
For members
Everything you need to know about your vital French 'dossier'
It's a crucial part of life and an incomplete one can bring about a whole world of pain - here's what you need to know about your French dossier.
Published: 3 February 2023 11:09 CET