For members
Revealed: The 'hidden' extra costs when buying property in France
Hidden extras can make that 'bargain' a bit more expensive than you first thought, while the French property-buying system contains several costs that you may not be expecting.
Published: 7 February 2022 12:41 CET
Updated: 9 January 2023 11:05 CET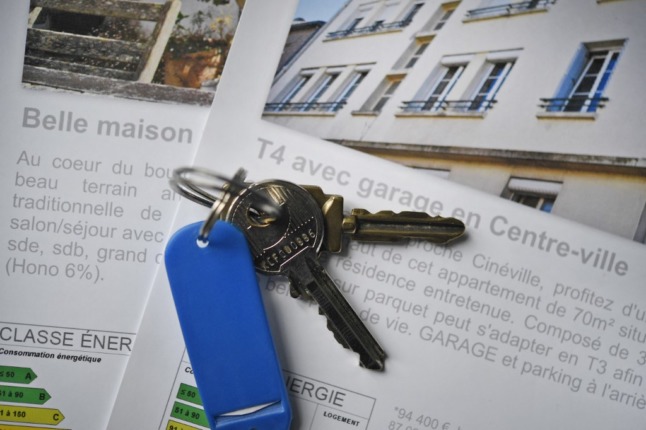 (Photo by FRED TANNEAU / AFP)
For members
Ask the experts: What foreigners living in France need to know about French pensions
If you have worked in France - even just for a couple of years - you will likely be entitled to a French pension - but figuring out how long you have to work, what you're entitled to and how to claim can be complicated. We asked the experts to explain.
Published: 20 January 2023 16:17 CET