For members
Do post-Brexit travel rules apply to Brits living in France?
Travel for Brits is more complicated since Brexit, but are you exempt from the extra restrictions if you live in France? Whether you're visiting the UK or travelling within the EU, here are the rules that apply to you.
Published: 28 July 2022 14:58 CEST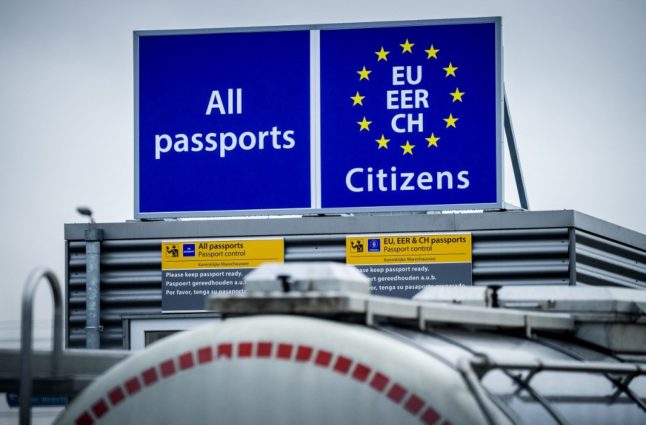 If you're a resident of France, some travel rules are different for you. Photo by Sem van der Wal / ANP / AFP
Life in France: 5 plants that (allegedly) repel mosquitoes
Summer in France brings lots of good stuff and some deeply annoying things, like mosquitoes. But did you know that there are plants that you can add to your garden or balcony that will repel these deeply unwelcome visitors?
Published: 9 August 2022 13:21 CEST