For members
How to avoid huge 'roaming' phone bills while visiting France
If you're visiting France from outside the EU you risk running up a huge phone bill in roaming charges - but there are ways to keep your internet access while avoiding being hit by extra charges.
Published: 23 June 2022 13:04 CEST
Updated: 27 July 2022 14:53 CEST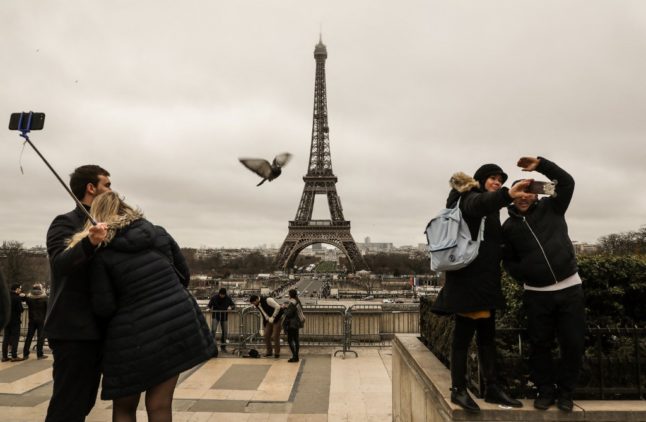 Using smartphones abroad can land you with big bills. Photo by Ludovic MARIN / AFP)
What to expect from traffic during upcoming three-day weekend in France
L'assomption - or the Assumption of Mary - is coming up for Monday, giving people working in France their last three-day weekend of the summer. As such, the roads are expected to be very busy.
Published: 11 August 2022 16:12 CEST