For members
Pet Passports: The post-Brexit travel rules for trips between France and the UK
Brexit has changed a lot of things for human travellers, but the four-legged ones are not immune, with changes to European Pet Passport access meaning a different process for many dogs, cats and ferrets travelling between France and the UK.
Published: 3 September 2021 11:13 CEST
Updated: 23 May 2022 10:45 CEST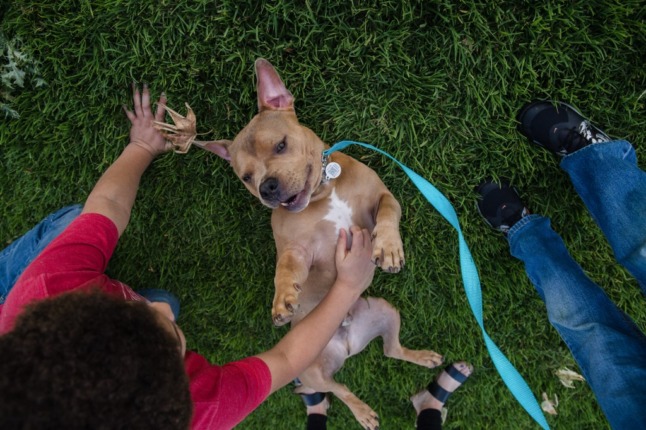 The dog needs to get his papers in order before heading off on holiday. Photo: Ariana Drehsler/AFP
For members
French government clarifies post-Brexit rules on pets for second-home owners
Brexit hasn't just brought about changes in passport rules for humans, pets are also affected and now the French government has laid out the rules for pet passports for British second-home owners.
Published: 23 May 2022 10:37 CEST