For members
What changes as France eases Covid restrictions?
Wednesday, February 2nd, marked the beginning of a two-step process of easing some of France's current Covid-related restrictions on daily life. Here's what changed and also a reminder of the rules that remain in place.
Published: 1 February 2022 15:24 CET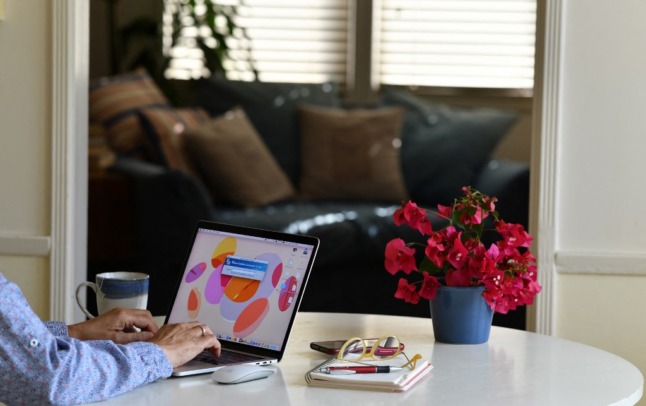 Rules on remote working are eased from Wednesday. Photo: Chris Delmas/AFP
Covid-19: European summer holidays threatened by rise of subvariants
A resurgence of Covid-19 cases in Europe, this time driven by new, fast-spreading Omicron subvariants, is once again threatening to disrupt people's summer plans.
Published: 22 June 2022 16:08 CEST