Ten World Heritage sites in France you won't have heard of
This week France picked up two new World Heritage sites – the Champagne Hillsides and the Terroirs of Burgundy.
With France now boasting 41 World Heritage sites in total, The Local has decided to dig up some of the country's least known gems that are already on the list. Here's ten Unesco sites in France you may have never heard of. How many have you visited?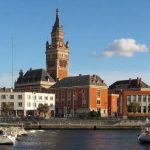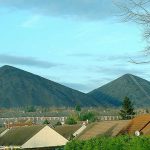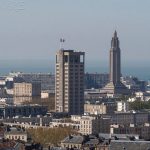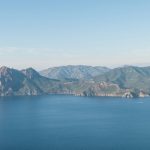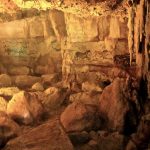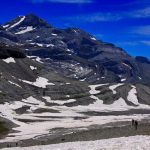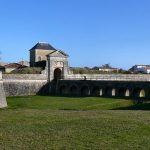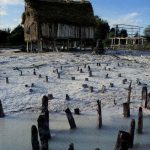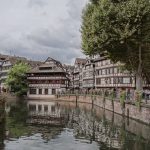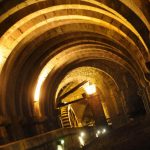 More galleries