The biggest expat regrets about moving to France
Regrets, we've all had a few. And while we may not regret actually moving to France, we may look back and lament not doing things differently. It might a job that went wrong, a dream home that hasn't been built, a once in a life time event you missed, or even the home comforts you forgot to pack in your suitcase.
We can all think back and say "if only." After speaking to a selection of expats, The Local has drawn up a list of some of the biggest regrets people have about their lives in France. Are you an expat in France? As much as you might love it here, do you regret anything? Leave a comment here and we might just add it to the list.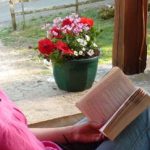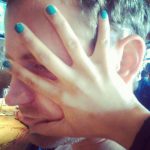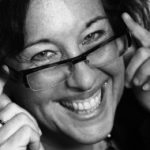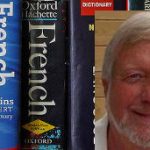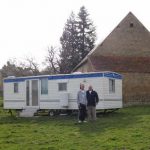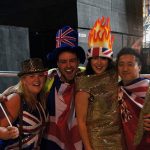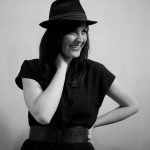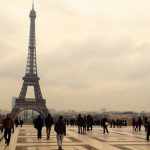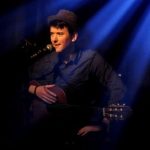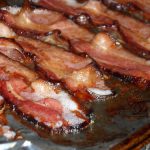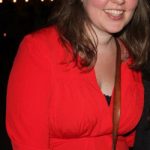 More galleries