For members
'Section internationales': How do France's bilingual secondary schools work?
For foreign parents in France looking at secondary school options for their children one option to consider is the bilingual 'international sections' in certain state schools. But how do they work?
Published: 5 December 2022 16:12 CET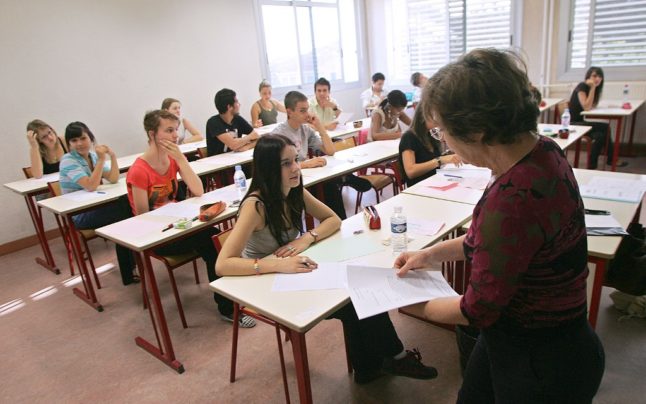 (Photo by BORIS HORVAT / AFP)
For members
France brings in new tax declaration for property-owners
If you own property in France - either a main residence or a second home - you will now have to complete an extra tax declaration after changes to the tax system. Here's how it works.
Published: 25 January 2023 12:56 CET