For members
Fees to class sizes – what you need to know about private schools in France
In many countries, private schools are the preserve of the wealthy elite, but France has a wide network of private schools that are well within the financial reach of ordinary families - James Harrington explains more.
Published: 28 September 2022 09:50 CEST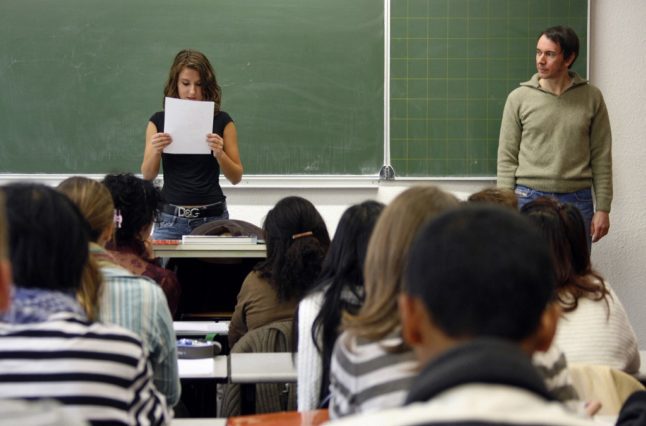 (Photo by OLIVIER MORIN / AFP)
For members
Why 2023 (especially May) is a great year for holidays in France
Did you know that there are good years and bad years for holidays in France? Well 2023 is a good year, very good in fact . . .
Published: 2 December 2022 15:17 CET