For members
'Strict but a holistic education': How the French public school system really works
Teaching English in a French school is a common experience for anglophones - but the French school system can come as a shock. We spoke to some former teachers about their experiences and views on how the education system works.
Published: 29 April 2022 16:23 CEST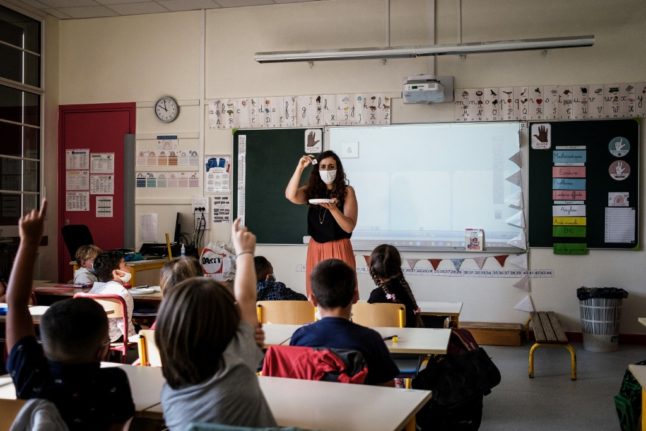 Pupils in an elementary school in Lyon. (Photo by JEFF PACHOUD / AFP)
'The French have a taste for princes' – Why British royals are so popular in France
The announcement of the death of Queen Elizabeth II has naturally caused widespread sadness and an outpouring of tributes in the UK, but also in France where the British royals have long been popular.
Published: 9 September 2022 09:40 CEST