For members
'Strict but a holistic education': How the French public school system really works
Teaching English in a French school is a common experience for anglophones - but the French school system can come as a shock. We spoke to some former teachers about their experiences and views on how the education system works.
Published: 29 April 2022 16:23 CEST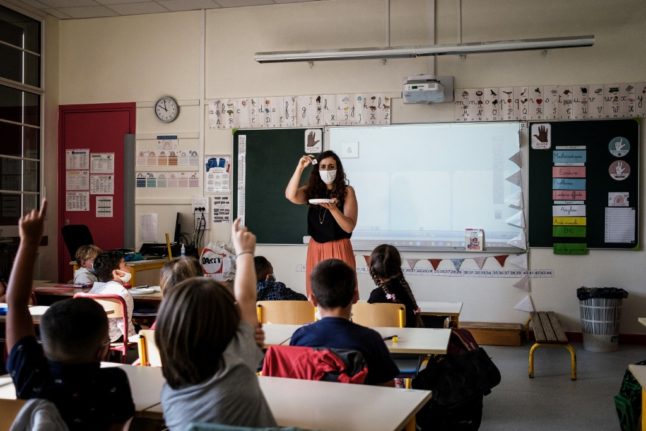 Pupils in an elementary school in Lyon. (Photo by JEFF PACHOUD / AFP)
LISTEN: Five things to know about France's Fête de la musique
The one day a year where your neighbours cannot be mad at you for blasting the music, and where everyone across France gets their groove on - here is what you need to know about the Fête de la musique.
Published: 16 June 2022 14:59 CEST
Updated: 21 June 2022 08:35 CEST