For members
'Strict but a holistic education': How the French public school system really works
Teaching English in a French school is a common experience for anglophones - but the French school system can come as a shock. We spoke to some former teachers about their experiences and views on how the education system works.
Published: 29 April 2022 16:23 CEST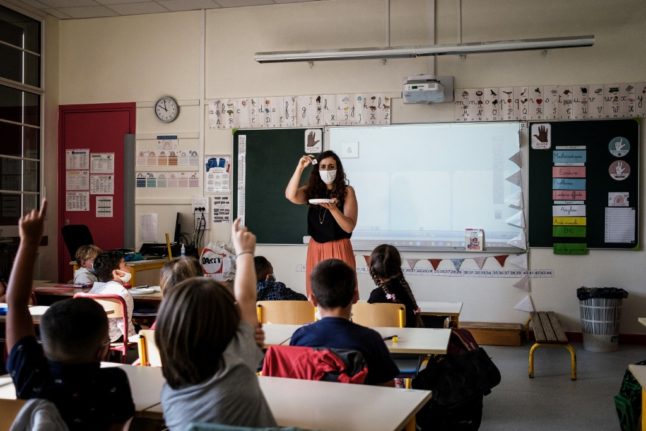 Pupils in an elementary school in Lyon. (Photo by JEFF PACHOUD / AFP)
Burkini: Why is the French interior minister getting involved in women's swimwear?
Bikini, topless, swimsuit, wetsuit, burkini - what women wear to go swimming in France is apparently the business of the Interior Minister. Here's why.
Published: 19 May 2022 11:46 CEST
Updated: 22 May 2022 09:33 CEST