For members
Reader question: Do I need a Covid vaccine booster shot to travel to France?
The French government is pushing a booster dose campaign as one of its key strategies in the fight against Covid, and for many a booster is a requirement for a vaccine pass. But what is the situation for travellers?
Published: 13 January 2022 13:52 CET
Updated: 1 February 2022 11:54 CET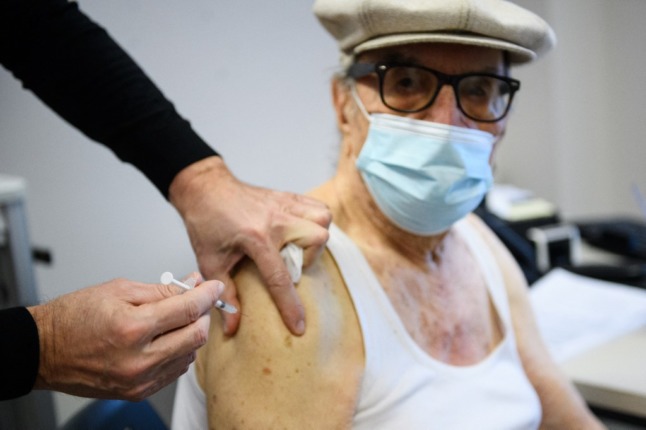 A man receives a booster dose in France. We take a look at whether these extra injections are needed for travel. (Photo by CLEMENT MAHOUDEAU / AFP)
For members
French government clarifies post-Brexit rules on pets for second-home owners
Brexit hasn't just brought about changes in passport rules for humans, pets are also affected and now the French government has laid out the rules for pet passports for British second-home owners.
Published: 23 May 2022 10:37 CEST