For members
REVEALED: How to use France's health pass using the UK's NHS Covid QR code
A health pass is now compulsory to enter venues including bars, cafés, tourist sites and long-distance trains in France. So how does this work for travellers from the UK?
Published: 20 July 2021 17:36 CEST
Updated: 2 August 2021 09:55 CEST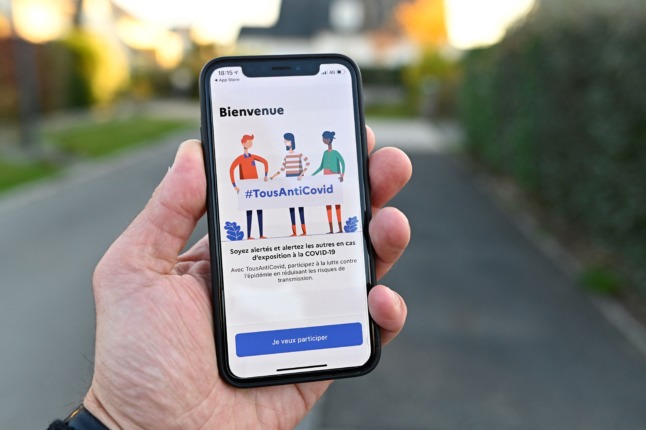 Photo by DAMIEN MEYER / AFP.
'IT problems' blamed for cancellation of flights from French airports
The French holiday weekend of Ascension has been hit by travel problems after Easyjet cancelled dozens of flights.
Published: 27 May 2022 12:18 CEST