For members
How people vaccinated outside the EU can access the French health passport
France has extended its health passport scheme so it will be required to access a number of everyday venues including cafés, trains and tourist sites - so how can visitors from outside the EU access this?
Published: 21 July 2021 16:16 CEST
Updated: 1 September 2021 10:55 CEST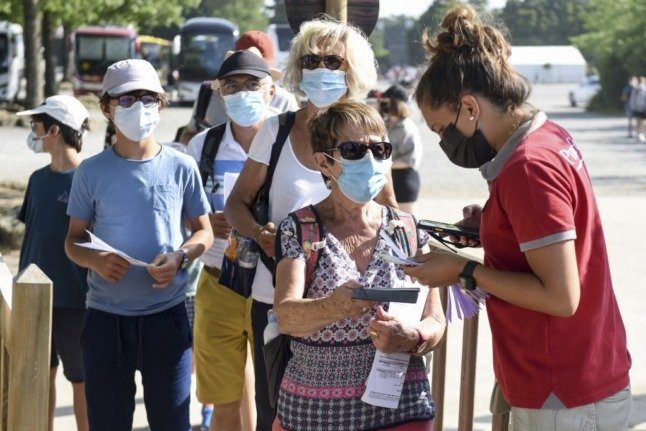 Photo: Sebastian Solom Gomis/AFP
For members
How to avoid huge 'roaming' phone bills while visiting France
Ever wondered how to avoid paying exorbitant roaming fees when travelling in France? There are ways to keep your internet access while avoiding being hit by a big bill.
Published: 23 June 2022 13:04 CEST