For members
EXPLAINED: The vaccine pass rules for travelling to France with children
With the introduction of the vaccine pass, family travel to France has become more complicated due to the vaccination rules for children - here's what you need to know.
Published: 31 January 2022 11:42 CET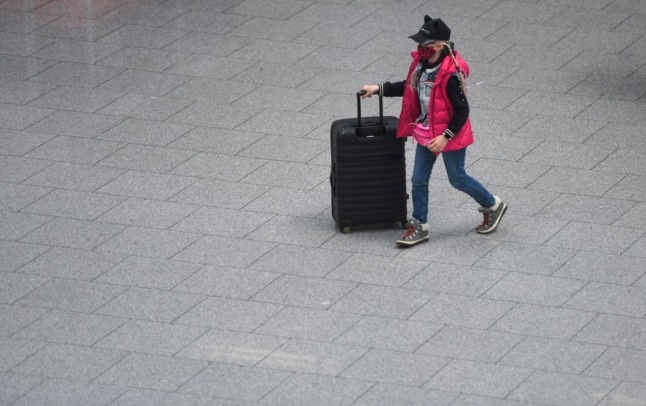 Children in France may need a vaccine pass. Photo: Ina Fassbender/AFP
French parliament blocks return of the health pass for international travel
France's new government has suffered an early setback as Parliament blocked a key part of the new Covid protocol bill, removing a clause that could have seen the return of the health pass at the French border.
Published: 13 July 2022 10:48 CEST
Updated: 17 July 2022 06:53 CEST