For members
EXPLAINED: How France's inheritance tax system works
Read our guide to the complex labyrinth of laws and tax policies governing the France's system of inheritance - one that is heavily weighted towards direct parent-to-child succession.
Published: 12 January 2022 13:20 CET
Updated: 16 January 2022 08:14 CET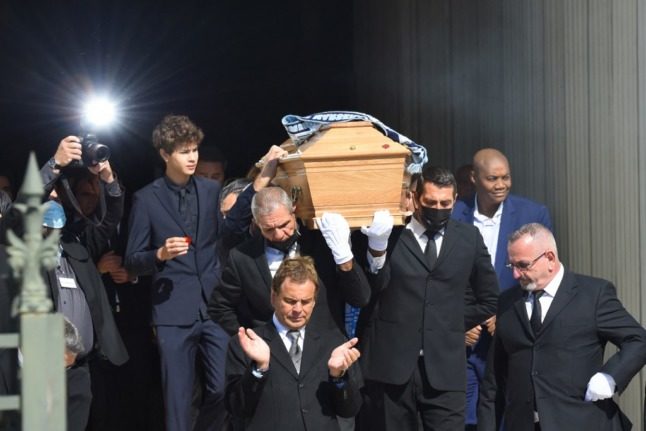 France has strict rules on inheritance that it is well-worth reading up on. (Photo by Sylvain THOMAS / AFP)
For members
How to avoid huge 'roaming' phone bills while visiting France
Ever wondered how to avoid paying exorbitant roaming fees when travelling in France? There are ways to keep your internet access while avoiding being hit by a big bill.
Published: 23 June 2022 13:04 CEST