For members
Wills, estates and notaires – what you need to know about French inheritance law
It's unfortunately just a myth that French cheese and good wine makes you immortal - death comes for us all and if you are a foreign national it can make your legal affairs complicated. Here's what you need to know in order to protect your loved ones when you are gone.
Published: 28 June 2021 16:40 CEST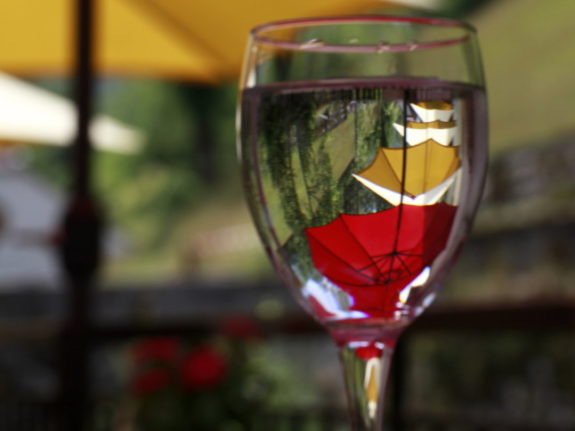 Like all the best things, even a good life in France has to end. Photo: Jenny Downing | CC BY 2.0
For members
'Don't sleep naked' – How to get a good night's sleep in a French heatwave
France's increasing heatwaves also bring with them some hot, sticky and uncomfortable nights - so here are some tips from experts to help you sleep when it's hot.
Published: 3 August 2022 10:30 CEST
Updated: 6 August 2022 09:03 CEST